Receive our FUNDRAISING Tips BOOKLET.
Scoops Gourmet Cookie Dough is an easy way to turn "dough" into "dough $".
The quality of Scoops Gourmet Cookie Dough along with the varieties of flavors we offer will keep your buyers coming back to your fundraiser for more!
This unique product will sell itself to make your fundraiser a huge success.  Scoops Gourmet Cheesecake is an extraordinary product that offers superb taste and quality leaving your buyers coming back for more. Combine with Scoops Cookie Dough to customize a campaign to suite your taste!
YOUR FUTURE IN FUNDRAISING IS SUCCESS!
Future Fundraising offers quality products and professional service to make your fundraising venture a huge success. Our fundraisers can include a wide variety of products from frozen gourmet cookie dough, cheesecake, milk to dark chocolate-covered almonds, dark chocolate-covered cranberries, and macaroons. Our professional service includes all the forms and advice you need to achieve your fundraising goal; and everything is customized for your specific group, school, program, event or organization!
Call or email Future Fundraising today! 1.877.767.9546 or info@futurefundraising.com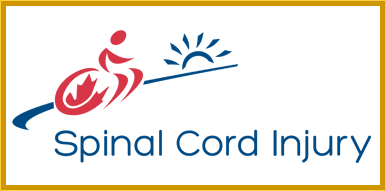 Providing Support to Non Profits
Spinal Cord Injury (formerly Canadian Paraplegic Assoc) and Future Fundraising have been working together since 1992. We have sales representatives situated throughout Mid and Western Canada raising funds for the SCI through the distribution and collection of Chocolate displays. The sale of these Chocolates raises funds that provide counseling, advocacy, assessment, information and family support services to people with spinal cord injuries or other disabilities within each Province. Monies raised in each province stay in that province to help each local SCI office.

"Your service and product have been amazing! Our club appreciates the the value of this
fundraiser as it is one of our biggest ones we do every year!"
Osoyoos BC
SUBSCRIBE to Our Mailing List